CVSRA Announces Payroll Coordinator
The Central Virginia Soccer Referee Association (CVSRA) is excited to announce the appointment of Julie Jennings as its Payroll Coordinator. This critical position assures the prompt and accurate payment of CVSRA's over 1,500 active officials.
Julie earned her Bachelor's in Business Administration from Christopher Newport University where she also was recognized with all-conference honors as a member of the women's soccer team. Julie has been proudly serving the greater Richmond community for the last four years as a member of the Henrico County Fire Department. In her free time, Julie enjoys getting outside year-round from hiking and rafting to biking and snowboarding.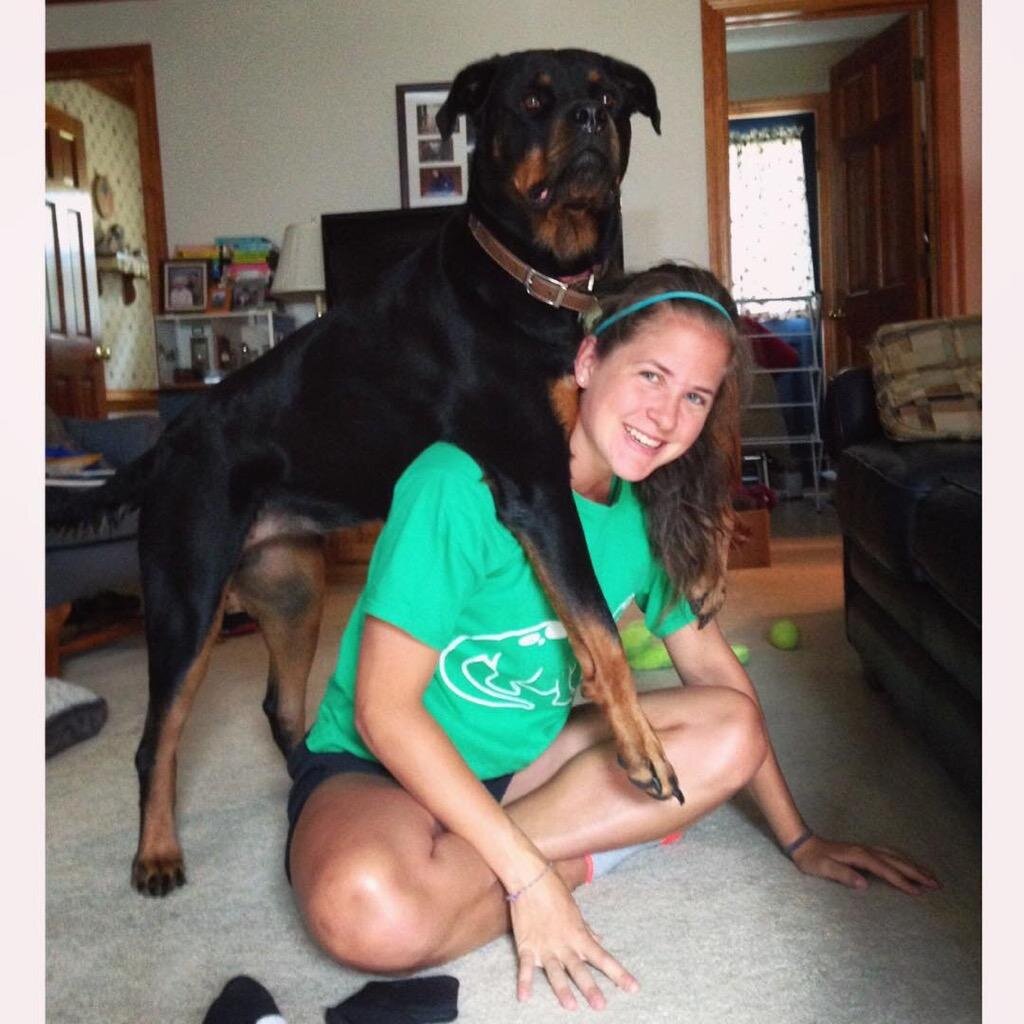 "Julie stands out as an individual who has a unique blend of natural insight into processes and clear passion for serving the needs of officials, assignors, and staff. The entire CVSRA team are thrilled to have Julie's commitment to enhancing payroll for the future of CVSRA."

James Pantaleo , CVSRA Treasurer
Please join us in welcoming Julie to the CVSRA team. She can be reached at Payroll@cvsra.com
About CVSRA:
CVSRA offers its proud 35+ year history as Virginia's premier provider of soccer officials providing clients with the most competent officials, the most flexible client relationships, and the largest pool of officials in Virginia. From the basic needs of a youth recreation league to complex reporting requirements of schools to the matching last minute adjustments of tournaments, CVSRA is here to deliver what is needed, when it is needed and how it is needed.